05 Apr

Senior Behavioural Strategy Consultant: Sydney / Melbourne / Brisbane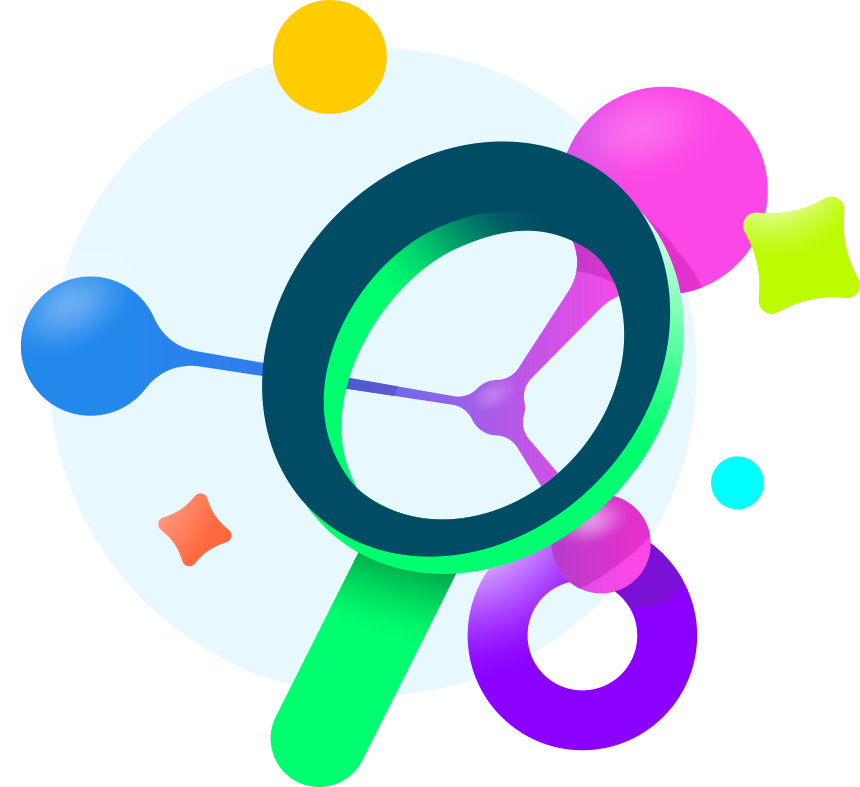 Description
A research, insights and strategy agency with a clear point of difference; everything they do is driven by behavioural science.
Their work is recognised at the highest level.  People listen to what they have to say, and this shows in their highly decorated award cabinet and ever-growing list of private and public sector clients.
All projects blend behavioural science techniques (frameworks and concept, behavioural journeys, habit formation and behavioural deep dives) with primary qual and quant.
Research briefs are diverse and topical.  Examples include reducing incidents of bullying amongst the fire service, recruiting more teachers to regional areas in Victoria & NSW, re-designing the customer journey for a major telco, encouraging respondents to answer honestly when completing life insurance forms, and minimising customer churn for a healthcare provider.
As equally as exciting, is the opportunity to reinvigorate research methodologies as well as develop new ones, and to build bridges between the real world and academia.
Firstly, you need to be passionate about behavioural economics; constantly curious about what drives and influences us as consumers and individuals.
We need a highly capable person who can conduct qualitative research, integrate client data, and who seeks to enrich insights through quantitative research.  Experience conducting randomised controlled trials, econometric modelling and deploying choice models is advantageous.
This role may suit a budding behavioural scientist looking for a step-up, or someone in a larger organisation keen to work in an agile, consultancy environment.  We are also open to speaking to good researchers with dualist skills who are interested in breaking into behavioural science.
Interested? Please send your CV to hello@flowrecruitment.com.au or call James on +61 (0) 408 509 289 for an informed and confidential discussion.  Visit https://flowrecruitment.com.au/jobs for other great market research, insight and data analytics jobs,
Salary range:  To AUD $130,000 (neg) package plus benefits
Location:          Sydney, Melbourne, Brisbane