05 Apr

Market Research, Insight & Data Analytics jobs in Australia, New Zealand and Singapore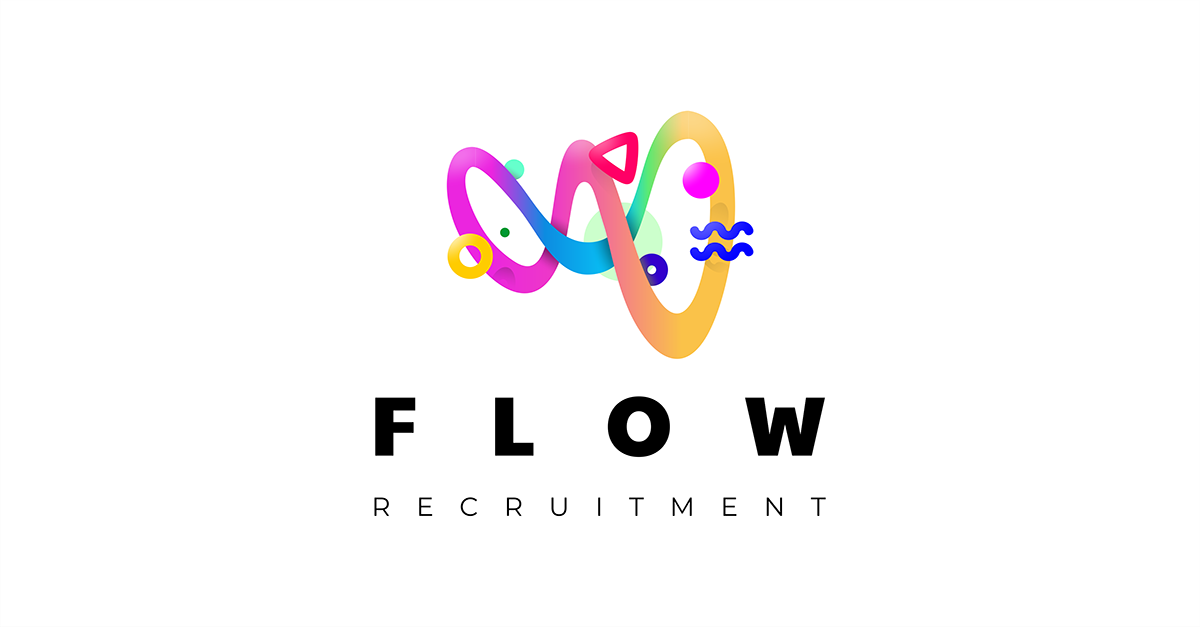 Description
Flow Recruitment is a Melbourne based employment agency specialising in Market Research, Insight, Strategy and Data Analytics roles.
In our eyes, we work with the best small to mid-sized research, insight, brand and data analytics consultancies in Australia, New Zealand and Singapore. We also partner with several client side companies, including two Top 10 of the world's most valuable brands.
We are calling out to all researchers, consumer insight and data analytics pros who are looking to move to the Southern Hemisphere. You may be living abroad and thinking about a move back 'home' or planning your next adventure for 2022-23.
Flow Recruitment has supported multiple international relocations. We partner with a specialist visa migration agency in Sydney who keep their finger on the pulse when it comes to migration law, border openings and visa eligibility. We can also speak from personal experience and are very willing to pass on our own learnings and advice, especially when it comes to setting up in a new City from scratch.
Flow Recruitment's approach is tailored and personalised. We always act with integrity and give each career conversation the care and attention it deserves.
If you are working in the Research, Insight or Data Analytics industry, and would like to get the ball rolling, please get in touch with James Handley, Managing Director at Flow Recruitment -james@flowrecruitment.com.au
All career conversations will be treated with respect and in confidence.
Visit - https://flowrecruitment.com.au - to find out more!